Days are moving much faster than we anticipated. Soon, it's gonna be January of 2012. So what are the films to watch out in January 2012? Here are ten of these films that you should not miss.
Caius Martius 'Coriolanus' (Ralph Fiennes), a revered and feared Roman General is at odds with the city of Rome and his fellow citizens. Pushed by his controlling and ambitious mother Volumnia (Vanessa Redgrave) to seek the exalted and powerful position of Consul, he is loath to ingratiate himself with the masses whose votes he needs in order to secure the office. When the public refuses to support him, Coriolanus's anger prompts a riot that culminates in his expulsion from Rome. The banished hero then allies himself with his sworn enemy Tullus Aufidius (Gerard Butler) to take his revenge on the city.
The movie is directed by Ralph Fiennes and distributed by The Weinstein Company.
Mark Wahlberg leads the cast of 'Contraband,' a white-knuckle action-thriller about a man trying to stay out of a world he worked hard to leave behind and the family he'll do anything to protect. Set in New Orleans, the film explores the cutthroat underground world of international smuggling--full of desperate criminals and corrupt officials, high-stakes and big payoffs--where loyalty rarely exists and death is one wrong turn away.

Chris Farraday (Wahlberg) long ago abandoned his life of crime, but after his brother-in-law, Andy (Caleb Landry Jones), botches a drug deal for his ruthless boss, Tim Briggs (Giovanni Ribisi), Chris is forced back into doing what he does best--running contraband--to settle Andy's debt. Chris is a legendary smuggler and quickly assembles a crew with the help of his best friend, Sebastian (Ben Foster), to head to Panama and return with millions in counterfeit bills.

Things quickly fall apart and with only hours to reach the cash, Chris must use his rusty skills to successfully navigate a treacherous criminal network of brutal drug lords, cops and hit men before his wife, Kate (Kate Beckinsale), and sons become their target.
Beauty and the Beast (3D)
Beauty and the Beast is widely considered the best animated Disney feature of the studio's 1980s/1990s renewal of the form. Based on the classic French fairy tale, it tells the story of Belle (voiced by Paige O'Hara), an intelligent young woman scorned by her townspeople for being a bookworm, weary of fighting off the advances of the arrogant Gaston (Richard White), and dreaming of escape. When her father gets lost in the woods and captured by the forbidding Beast (Robby Benson), a once-handsome prince turned into a monster by a witch, Belle goes off to rescue him. Taken with her, the Beast agrees to release Belle's father if she agrees to stay with him forever. Initially repulsed, Belle soon finds much to appreciate in the Beast's hidden, tender nature. The Beast's servants -- a clock (David Ogden Stiers), a teapot (Angela Lansbury), and a candlestick (Jerry Orbach) -- see Belle as their salvation: if the Beast and a woman fall in love before his 21st birthday, he will be free from the curse. The songs are first-class, the tale is told with sincerity but not sentimentality, and the characters of Belle and the Beast, complex individuals who defy stereotyping and change over the course of the story, are more three-dimensional than in most live-action movies. The eye-popping animation is beautifully rendered, and Beauty and the Beast certainly deserves its place amongst Disney's animated classics. In 2002, a special 89-minute edition of the film was released in IMAX theaters with the addition of a newly animated song, "Human Again."
Watch Liam Neeson as an unlikely hero who is forced to lead a group of roughneck guys in their fight to survive and return home when their plane crashes into the remote Alaskan wilderness. Battling injuries and merciless weather, the men must escape the icy elements -- and a vicious pack of rogue wolves on the hunt -- before their time runs out.
Dermot Mulroney and James Badge Dale joins the cast of the movie. Directed by Joe Carnahan, The Grey is distributed by Open Road.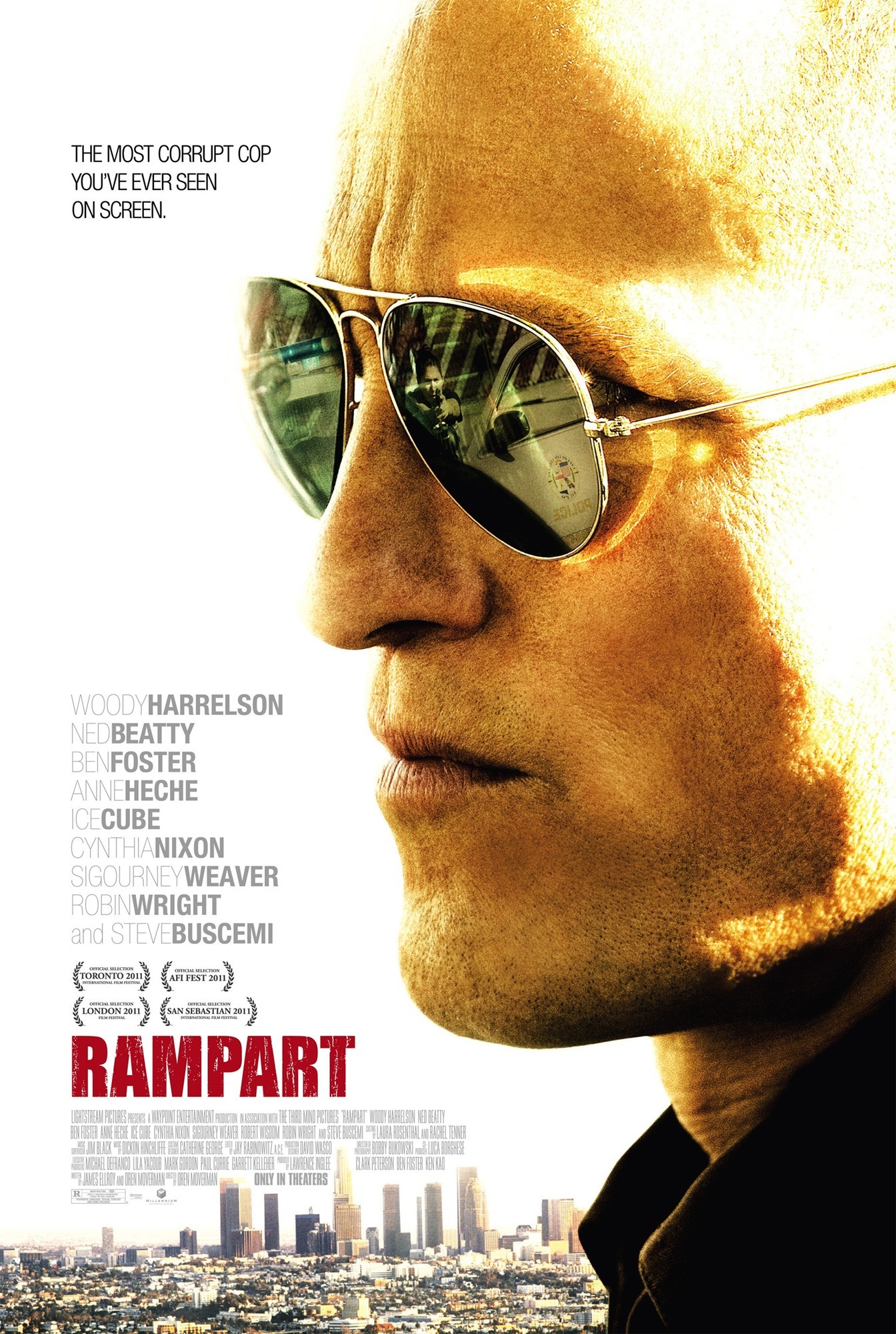 Los Angeles, 1999 - Officer Dave Brown (Woody Harrelson) is a Vietnam vet and a Rampart Precinct cop, dedicated to doing "the people's dirty work" and asserting his own code of justice, often blurring the lines between right and wrong to maintain his action-hero state of mind. When he gets caught on tape beating a suspect, he finds himself in a personal and emotional downward spiral as the consequences of his past sins and his refusal to change his ways in light of a department-wide corruption scandal seal his fate. Brown internalizes his fear, anguish and paranoia as his world, complete with two ex-wives who are sisters, two daughters, an aging mentor dispensing bad advice, investigators galore, and a series of seemingly random women, starts making less and less sense. In the end, what is left is a human being stripped of all his pretense, machismo, chauvinism, arrogance, sexism, homophobia, racism, aggression, misanthropy; but is it enough to redeem him as a man?
The Underworld franchise continues with this fourth film, bringing the action horror hybrid franchise into 3D for the first time. Kate Beckinsale returns to the series after taking the third outing off.
The movie is directed by Mans Marlind and Bjorn Stein, and is distributed by Sony Pictures.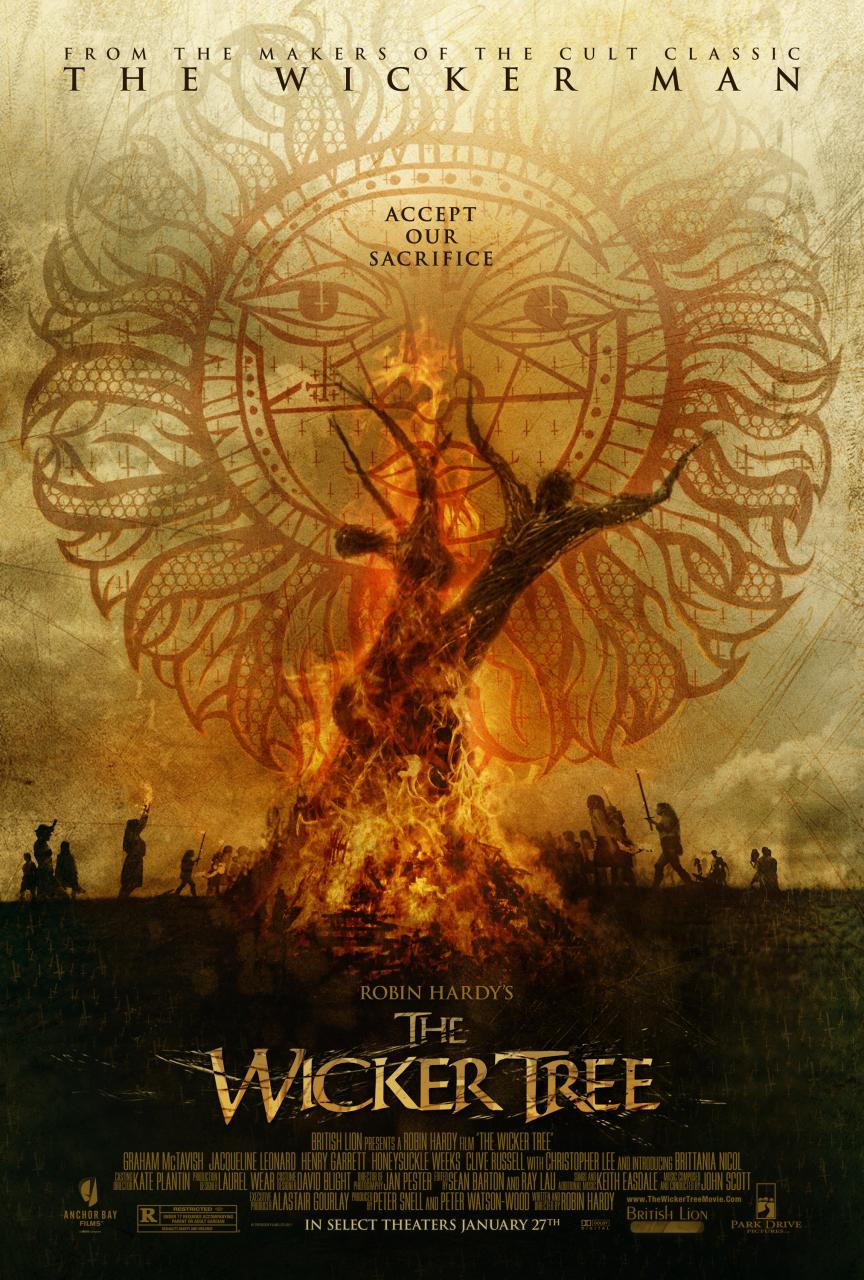 Director Robin Hardy revisits his 1974 cult classic The Wicker Man with this related horror film concerning a cowboy (Henry Garrett) and a gospel singer (Brittania Nicol) who stop in Ireland on a missionary excursion only to come in contact with an aristocrat (Graham McTavish) whose nefarious plans don't include being reformed by their Christian ways. Christopher Lee returns for a small role in this semi-sequel.
The movie is distributed by Anchor Bay Films and directed by Robin Hardy.
Once Upon a Time in Anatolia
Winner of the Grand Prix at the Cannes Film Festival, 'Once Upon a Time in Anatolia' is the new film from celebrated director Nuri Bilge Ceylan ('Climates,' 'Distant').
This drama film is in Turkish language. It stars
Muhammet Uzuner , Yilmaz Erdogan , Taner Birsel , Ahmet Memtaz Taylan and Firat Tanis. It is distributed by The Cinema Guild.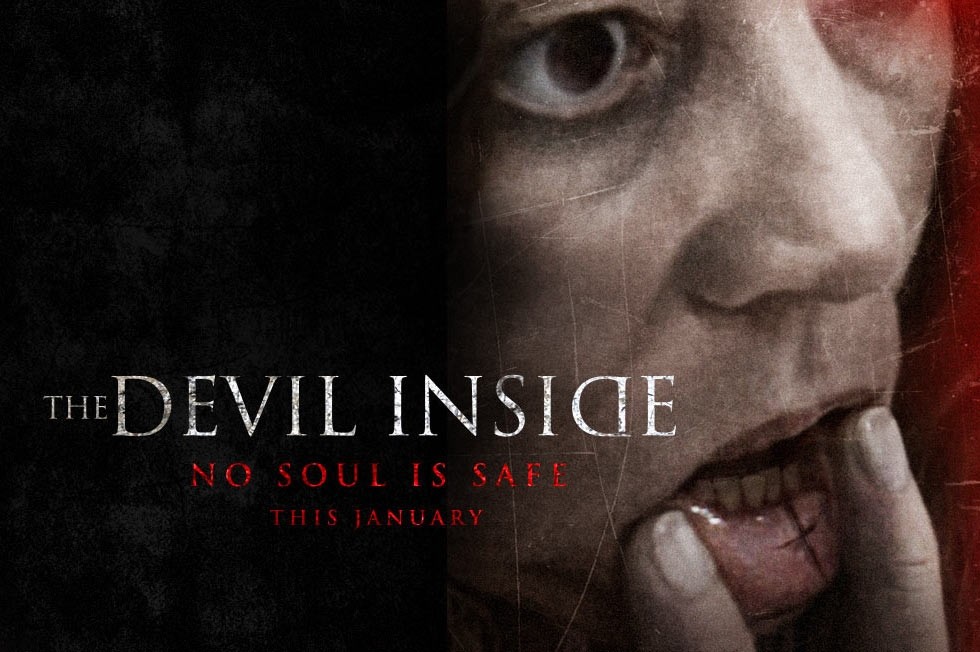 A woman (Fernanda Andrade) takes a documentary crew with her to Italy as she investigates the purported tale of her mother being possessed by the devil when she was younger in this Paramount Pictures horror film.
Directed by William Brent Bell, the movie is casted by Fernanda Andrade, Simon Quarterman, Evan Helmuth, and Suzan Crowley.
The small town of Pacashau, Georgia, has fallen on hard times, but the people are counting on the Divinity Church Choir to lift their spirits by winning the National Joyful Noise Competition. The choir has always known how to sing in harmony, but the discord between its two leading ladies now threatens to tear them apart. Their newly appointed director, Vi Rose Hill (Queen Latifah), stubbornly wants to stick with their tried-and-true traditional style, while the fiery G.G. Sparrow (Dolly Parton) thinks tried-and-true translates to tired-and-old.

Shaking things up even more is the arrival of G.G.'s rebellious grandson, Randy (Jeremy Jordan). Randy has an ear for music, but he also has an eye for Vi Rose's beautiful and talented daughter, Olivia (Keke Palmer), and the sparks between the two teenagers are causing even more heat between G.G. and Vi Rose.

If these two strong-willed women can overcome their differences and find a common voice, they--and their choir--may make the most joyful noise of all.